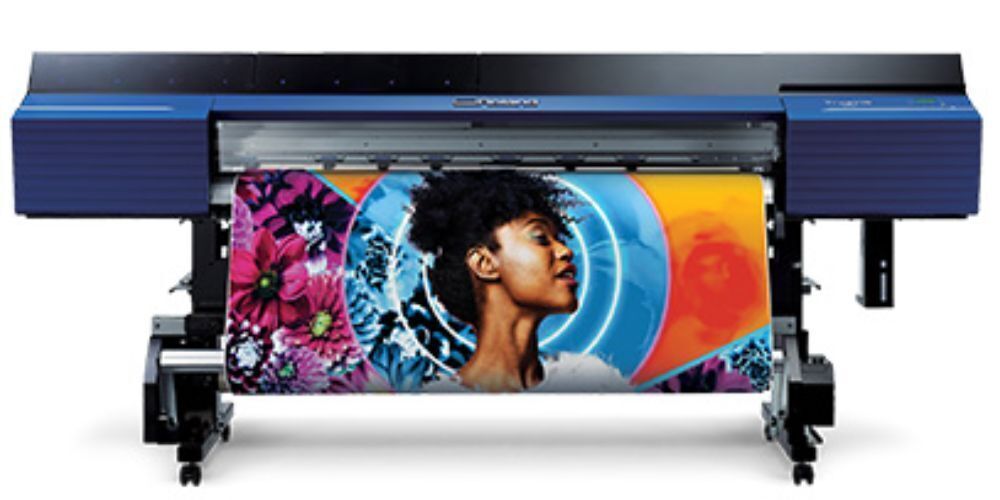 The power of print marketing has not faded even in this technologically advanced era. Businesses are still reaping the benefits of large-format digital printing in 2022. You might wonder how large format print is writing success stories when mobile apps and internet display ads are at your fingertips. A 2020 study showed that the market for commercial printing was worth 412 billion dollars and had a probability of sky-rocketing to 472 billion dollars shortly. We can safely say that large print is not going away anytime soon. Plus, there are other benefits to leveraging large-format print advertising for your business.
Why Do Businesses Need Large-Format Digital Printing?
Large-format printing is one of the most widely used in commercial printing. Research shows that 71% of people who encounter large-format print advertising in any form will usually retain the information and image. For example, how many billboards or car wraps do you see while driving? Plus, you may have noticed that they are hard to forget. There are many more reasons why large-format printing is an effective marketing tool.
Cost-effective
Years ago, large-format printing was rather costly since print production was not all that efficient. However, today, due to strides in technology, large-format printing orders can be filled quickly and easily, thus becoming more cost-effective. Moreover, a neatly designed billboard will add value to your business by giving it adequate exposure to your potential customers.
Large Format Printing Lasts Longer
It's a known fact that signage leaves a lasting impression compared to a pop-up on your screen. The image-text on a poster, banner, or billboard lasts for months and weeks, unlike fading out in a few seconds. If it is made from sturdy material, like canvas, vinyl, metal, or glass, and can withstand the weather, then you have an almost permanent means of increasing brand awareness. It will attract more and more customers.
Affordable Solution
It is affordable because it ensures a greater ROI since your business will stand out on a busy street because of the eye-catching advertisement amid its surroundings. Similarly, the large format printing allows you to own an advertisement sign as opposed to paying a monthly or annual subscription for online marketing or purchasing ad after ad on a social media platform.
Enhanced Brand Recognition
It allows your message to be displayed on a large-format medium in an attractive and eye-catching way. Imagine having your own uniquely designed signage that is permanent (or can be taken anywhere) and highly visible.
So, at a time when the business has become very competitive, the large format printing industry allows you to reach your potential customers with better visibility. This marketing strategy helps gain a permanent impression on a customer's conscience and achieve better brand recognition.
Improve Conversions
Large-format printing also increases conversions by creating a social presence for your business.
Passers-by might come across your business and decide to walk in when perhaps they had not intended to.
However, that's not the end of it. The new customers may even recommend your shop to their peers due to the lasting impression created by your print marketing material. Also, they may return for a different product they had seen or even the very product they had bought before—hence more repeat business.
As you can see, the large format printing industry creates an effective means for marketing your business by providing brand awareness and increased sales. So, when you look at a professional large print designer, you can expect a product that reflects your organization's unique product or service while bringing about more conversions.
Contact us if you are looking for an experienced print company in Chicago!