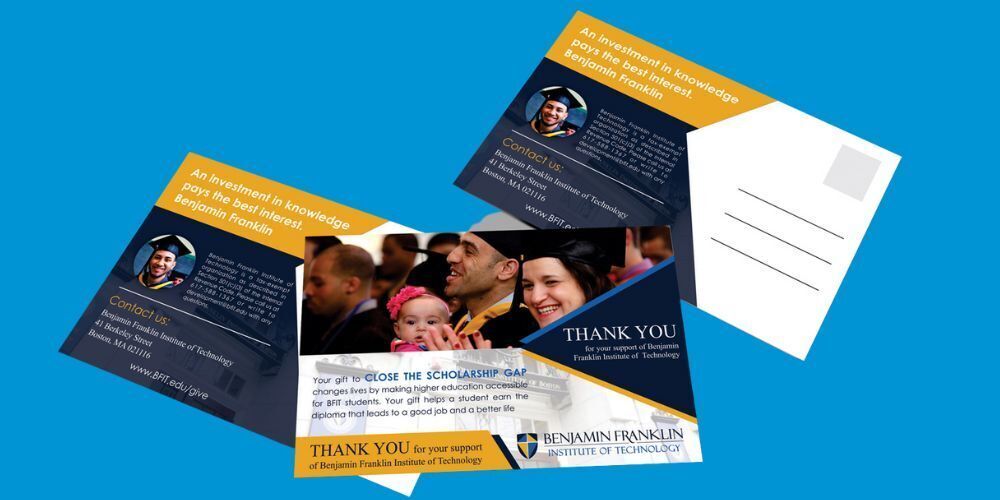 Postcards are one of the most integral parts of event and holiday marketing campaigns. Postcards in marketing boast a brand recall of over 70%. And as the holiday season is here, businesses are using more and more postcards for their holiday marketing. But before you start sending postcards, you need to get them printed. There are a few things to know before printing a postcard.
Here are the things to know before printing a postcard.
Know Your Audience
While deciding to print your postcards, it is crucial to get your details right—specifically, details concerning the audience you wish to target. While a mass mailing is always tempting, narrowing it down to a few areas of your community will always gauge much more interest in your product or service.
Take note of your frequent customers. Create a list of their ages, demographics, geographical information, and preferences about your product or service.
Define Your Intentions
What are you hoping to accomplish by printing and mailing out the postcards? Your intentions should align with your customer response expectations. This also means you need to focus on a specific call to action for your audience. For example, are you asking them to submit a request for a quote? Or are you trying to persuade them to visit your brick-and-mortar location?
If your intentions are well-defined, it will guide your choices for all the other traits of your postcard in addition to the message that you want your audience to walk away with.
Include All The Important Information
Another vital practice in an effective postcard campaign is including information about your business. But keep information in such a way that the reader can easily spot it and take the next step. Your business name and logo are crucial in building brand awareness but don't forget to include multiple means of contact. Include your business contact number, email, website, social media handles, or address, and let your customers have all the information they need to contact you.
Use Impactful Images
Nothing catches attention more than quality images. It includes the color, the layout, the spacing, and the entire typography, along with the main picture or infographic. The content itself should be readable. Plus, the customers' eyes should naturally follow the context just by looking at your postcard copy. The primary image used should be relevant to the context, too.
Choose an Appropriate Font Style
Because no detail is too minor, it is necessary to choose an evocative font to make it more attractive and readable to your audience. It is also important to note that the font style should match the theme. Use fonts that stand out but are still consistent with your brand.
Printing postcards can be rewarding if you follow all the above five key factors. All these characteristics will make your printed postcards professional while communicating the right message to your audience in a personal way. But knowing these things won't be enough, you need a printing company that follows these too.
If you are in Chicago and want to start your postcard campaign, we offer quality print services at affordable rates. Our experienced print experts know the latest techniques and all science and art that goes into business printing to deliver top-notch marketing materials. Contact us today!