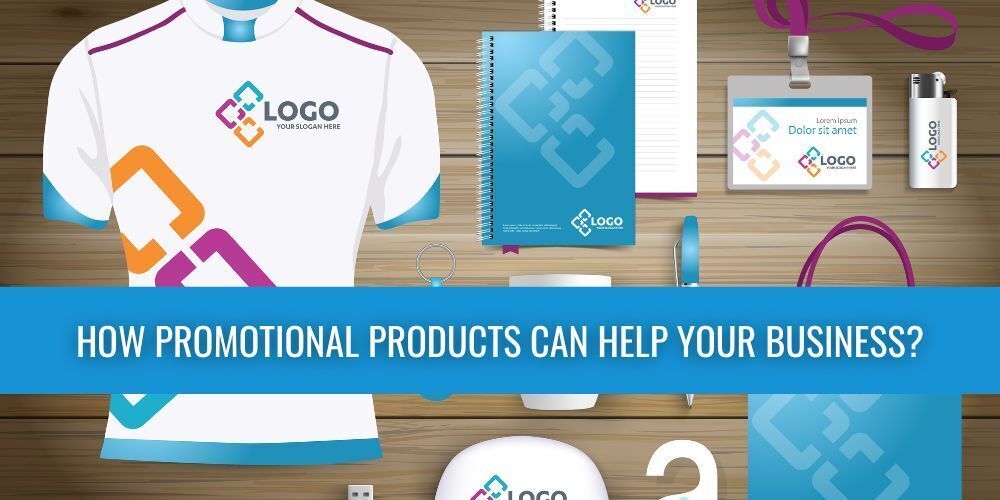 Promotional products can be a real game-changer for all types of businesses no matter how big or small. These products have been used as an effective marketing tool for many years. Promotional products are not only cost-effective to boost your brand credibility but can also grow your business. Let's find out how!
Why use promotional products for marketing?
Despite a considerable shift towards digital methods of promoting business, traditional ways such as promotional products are still quite popular. It is one of the most common tools to acquire, reward and retain customers. Choosing the right strategies can help you increase brand recognition in the market. Customers appreciate products that add value to their life, so make sure you choose the products wisely.
Here are some of the best Promotional Products you can choose from:
Pens
When it comes to selecting the right promotional product for your marketing goals, you should go for something that has high utility value such as pens. We all need pens to write down important details. Gift your customers and employees good-quality branded pens and make the most of this promotional item. The subconscious connection that is made between your company and the customer every time they reach for the pen is valuable.
Travel Mugs
A travel mug is another product that holds high utility. You can just print your brand logo and the message to increase your brand visibility. Again, go for a good quality product because it's the quality that your customers appreciate. This is exactly where you can earn some cherry points and win over your competitors by offering them good-quality travel mugs.
Calendars
A promotional calendar provides your company with a daily reminder throughout the year. You can customize the different pages of your calendar to suit the type of customer you are targeting. Having a daily reminder can be a powerful tool to capture a customer's interest, so make use of it wisely.
Printed T-shirts
Customized Promotional Products like t-shirts or shirts are everyone's favorite. Your customers and employees would always love to wear good quality clothes. You can add your business logo and more detail about your business. Make sure you buy the right quality fabric that lasts. And the good part is you can remain under your budget by ordering bulk quantities. Printed T-shirts are a sure-shot winner for all sorts of businesses irrespective of the size.
Read here- Benefits of Custom Printing for Businesses
Backpack
There is no better way than to offer good-quality backpacks to your customers to earn their trust. Your customers can use it for personal as well as official use. Again, make sure you invest in the right quality because it can make or break the impression. Add your logo and brand message so it becomes a perfect moving advertisement. It is an effective way to enjoy better reach and gain more impressions. We all know how much these impressions matter in the world of advertising. You can certainly save a lot of marketing and advertising costs this way.
Speaker
Today's young generation loves music so the perfect way to make them happy is by gifting a Bluetooth speaker or earphones. Market it with your brand and enjoy the magic it creates for your business. Customers love to do business with brands that they connect with. Make sure you leave a good first impression to catch their attention.
Hats
Your customer would love the funky or classy-looking hats. You just have to personalize it with your brand logo. Custom hats are also quite liked by everyone.
Outerwear
You can go for something creative and unique such as outerwear as part of your promotional product. It holds great value and your target customs would surely love it.
Whatever you choose, make sure it offers some value to your customers. Don't compromise with the quality of the promotional products because that's where the secret lies. It is good to have the right marketing and printing agency work with you to achieve your goals faster. Choose a company that offers a wide selection of promotional products so you can order the items that will work for your business. At ABC Printing Company, we do just that and would love to help you. We offer a wide range of custom promotional products and printing services on a budget. Grow your business with us. Call us today to know more!